Blog entry
Posted by Aunt Susan on June 09, 2017 |
1 Comment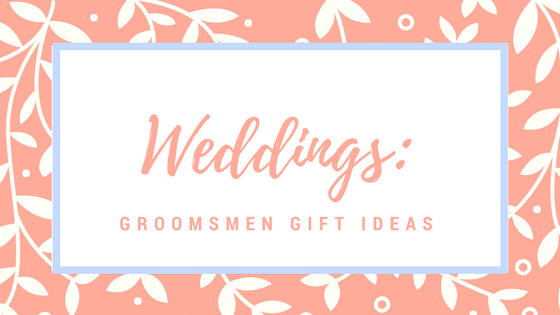 Shopping For Guys Is Hard
Raise your hand if you find it difficult to choose a gift for a group of guys. It's hard enough to pick something for one guy, but when you're trying to decide on something special for a group, it can become overwhelming especially when they all have different interests.
Posted by Aunt Susan on June 02, 2017 |
1 Comment
Things may come to those who wait, but only the things left by those who hustle.
Read more at: https://www.brainyquote.com/quotes/authors/a/abraham_lincoln.html
Things may come to those who wait, but only the things left by those who hustle.
Read more at: https://www.brainyquote.com/quotes/authors/a/abraham_lincoln.html