Etsy Shop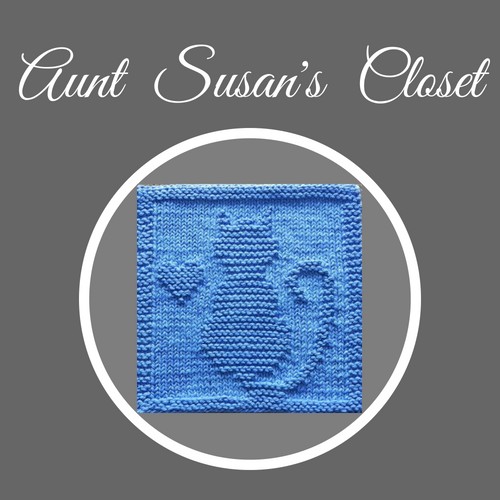 Click to visit my ---> Etsy Shop
Click to see Etsy reviews ---> ⭐⭐⭐⭐⭐ (343)
You are welcome to check out my Etsy shop and see all my reviews from that shop of 6 years where I had 3,453 sales.
I left Etsy to branch out on my own and gain some independence, so rest assured,
you will receive the same excellent customer service here at my own website. If you have any questions, please don't hesitate to contact me.
Thank you,
Aunt Susan